If passed, the proposed bond measure would . . .
Replace the Annex Building located at La Grande Middle School
Single story, pre-engineered structure, multi-use facility

Academics

STEM Classes

Physical Education Classes

Health Classes

Athletics

Community Events
The multi-use facility would include two full size basketball courts that can be converted to four sport courts. Two drop down dividers would make the space friendly for softball and baseball pitching and hitting practices.
Relocate Maintenance/Grounds/Facilities
The district has a lease/purchase agreement to relocate maintenance, grounds and facilities operations to the Adams Professional Center if the proposed bond measure passes.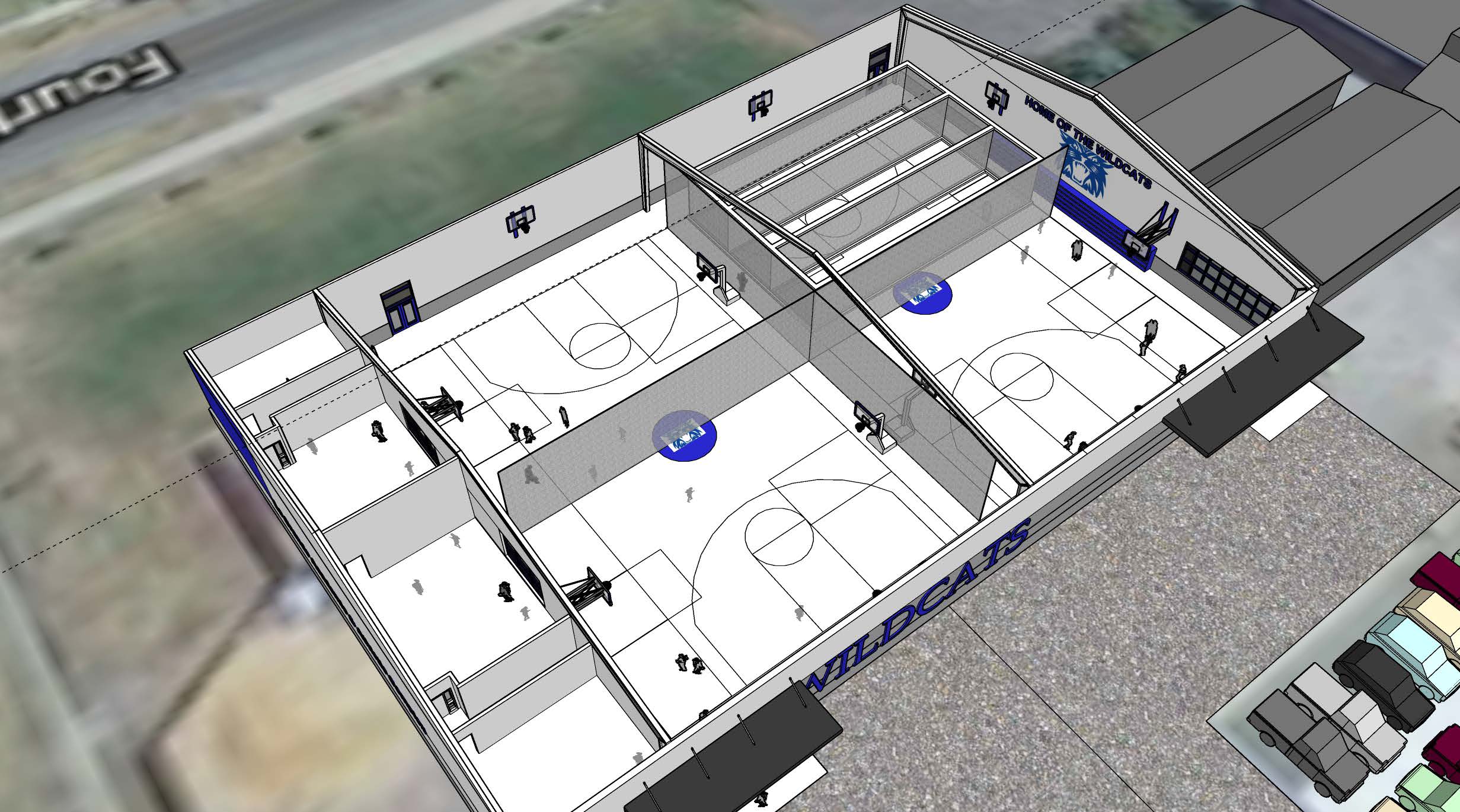 The school bond tax rate would remain at the current rate if the proposed bond measure passes.
The district would receive a $4 million state matching grant if the proposed bond measure passes.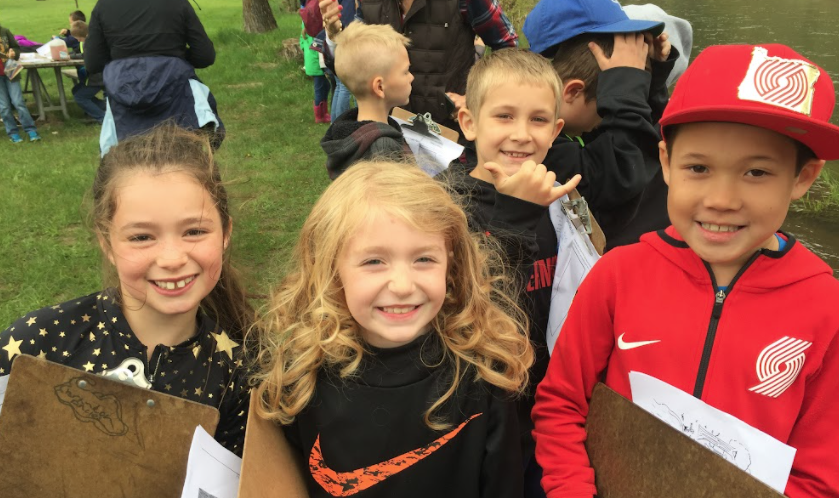 Here are some facts about the proposed bond: