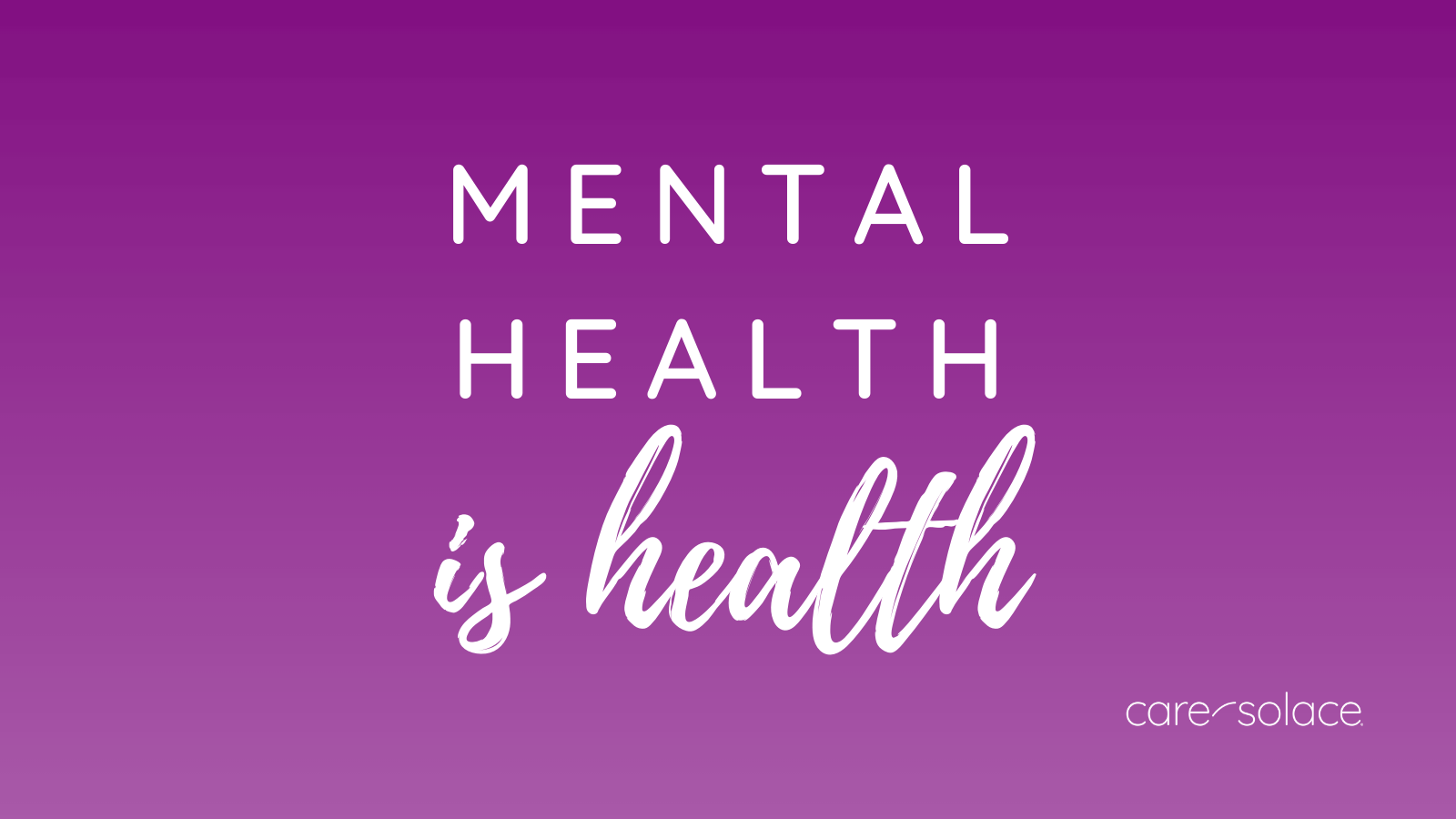 IT's OKAY TO ASK FOR HELP
Care Solace connects students, staff, and their families to care. At no cost to you, Care Solace will quickly and confidentially find available mental health and substance use providers matched to your needs.
Find the right help at the right time.
La Grande School District is partnering with Care Solace, an organization determined to calm the chaos of mental health care coordination to expand access to community mental health and substance use treatment providers for students, staff and their families. Care Solace is an additional wrap around support service that will first look to connect families to CHD or Grande Ronde Hospital and other local mental health networks for primary services.
Center for Human Development (CHD) in La Grande remains the primary mental health services partner for the school district. We are thankful and proud of the services that we receive with our school-based health center in our high school as well as our mental health therapists in our school buildings.
La Grande School District will use Care Solace to support its mission of Empowering Learners to Learn, Staff to Thrive, and Community to Prosper. In addition, the support of Care Solace aligns to the district's core values of social emotional and individual well-being.
The Care Solace partnership provides an added layer of support to connect students, staff, and families to mental health and substance use treatment providers.
· Serves as a guide for families while navigating services for mental health and substance use treatment providers.
· A Care Companion™ team is available to quickly and confidentially find available providers in the community.
· Care Solace also equips school systems with a customized online tool that gives community members a way to anonymously search for community-based providers matched to their needs.
· Assists with a warm hand off to a provider and stays next to the family during the process
· Provides resources to services giving families more options and more choice.
With Care Solace, families and staff gain access to a dedicated Care Companion™ to navigate the mental health care system on their behalf, calling providers to find the right fit and availability. They help families with private insurance, Medicaid, and no insurance, and are available 24/7/365 in any language.
Care Solace's care navigation system uses proprietary technology and a vast database of behavioral and mental health care resources to find carefully verified therapists and programs in minutes.
Care Solace will also expand access to other mental health services based on accessing services and insurance needs. "We encourage students, staff and families to use CHD and CHD resources first as best they can. Our goal is to ensure 24/7, 365 days of support with Care Solace representatives to assist in helping families get the services they need. Care Solace is an additional resource to support our students and families," Mendoza said.
If you or a family member are looking for help with mental health or substance use, Care Solace can help you quickly find treatment options matched to your needs regardless of the circumstance. Care Solace is a complimentary and confidential service provided to students, staff, and their families by La Grande School District. Care Solace's team is available 24/7/365 and can support you in any language.
If you would like to use Care Solace to help you find a provider:
Call 888-515-0595 available 24/7/365

Visit www.caresolace.com/lagrande and either search on your own OR click "Book Appointment" for assistance by video chat, email, or phone.
Get connected to care today
Call: 888-515-0595
24/7/365 Multilingual Support - A multilingual team is available 24/7/365 to help you understand your options, call providers on your behalf, and schedule an appointment.

Care regardless of insurance - Connect to care with any coverage, including Medicaid, Medicare, and sliding scale options for those without insurance.

Easy access to care - Use Care Match, the self-service website, to find a provider on your own.
Mental health looks different for everyone. Below are potential signs your mental health may need attention:
Racing thoughts, issues focusing

Rapid heart beat or breathing

Restlessness or tension

Shifts in mood or energy

Irritability, irrational anger

Decrease in motivation

Sleep disruptions or irregularity

Feelings of worthlessness

Hopelessness
Changes in life

Grief and loss

Traumatic event(s)

Worry, fear, or anxiety

Avoidance, emotional numbness

Relationship changes

Difficulty managing feelings

Increase in risk-taking behavior

Excessive substance use
No matter what you're experiencing there is hope and help. Call 888-515-0595 to find the right help for you.
Disclaimer:
Information on individual treatment providers was gathered by Care Solace based on criteria such as geographic proximity, whether the provider accepts the authorized user's insurance, and whether the provider is accepting new patients. The school district does not recommend, endorse, promote, or refer to any of the individual treatment providers.