Registration is Open!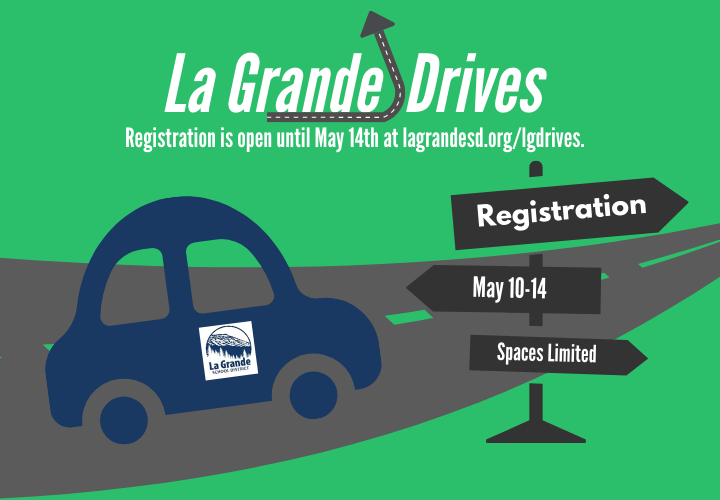 The Student Based Health Center at La Grande High School will provide the Pfizer COVID-19 vaccine FREE to students ages 16 and over on tomorrow, May 11 between 9:00 am and 1:30 pm. Schedule an appointment with Cindy at 541-663-3330 or stop by the SBHC to schedule (Room 22 at LHS). You may also call Tracy at CHD at 541-962-8800 to make an appointment.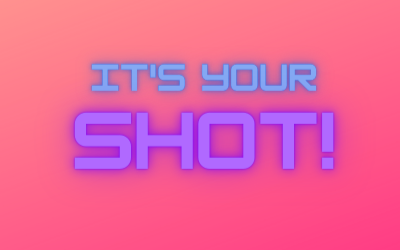 Thank you, Leslie!

Thank you, Chris!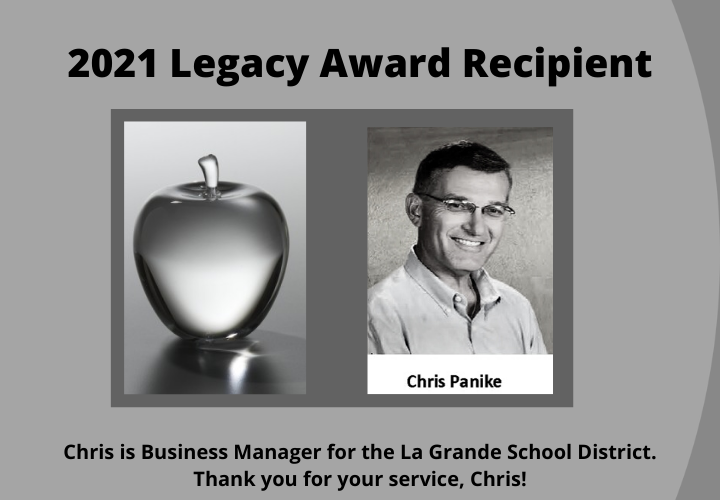 Thank you, Kevin!

Thank you, Linda!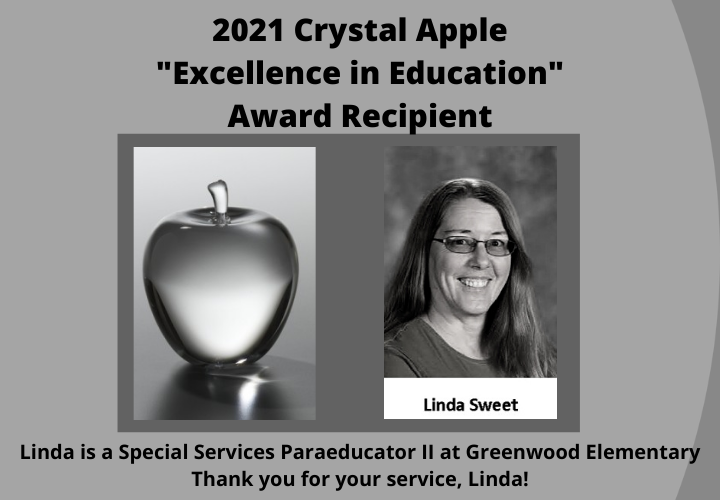 The Pfizer COVID-19 vaccine is available at LHS for students ages 16 and over on May 11th.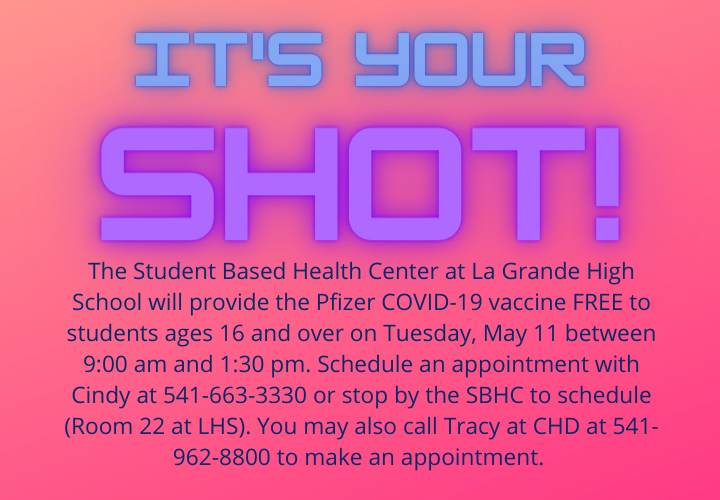 Thank you so much, Dena!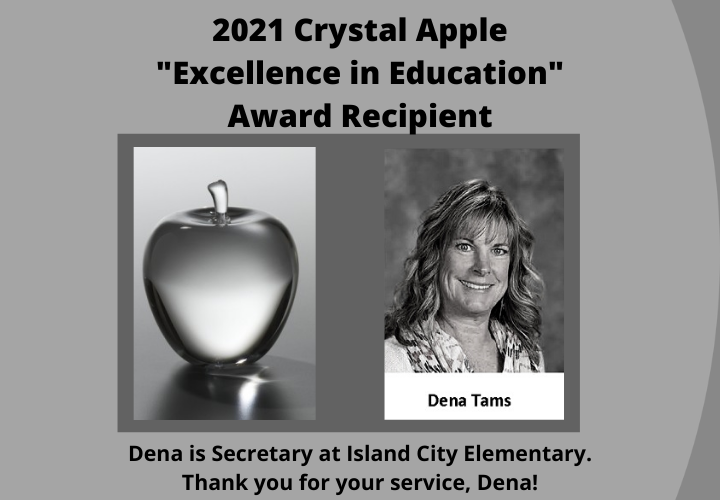 LGSD is so grateful to our amazing teachers! Thank you!

The summer session of "La Grande Drives," LGSD's ODOT Approved Driver Education Course, begins June 8th. Classroom Instruction will be June 8, 10, 15, 17, 22, 29, July 1, 6, and 8 from 9:00 am - 12:00 pm. Mark your calendars for the opening of registration at 8:00 am on May 10th. Spaces are limited. The registration form will be available online at lagrandesd.org>menu>parents>La Grande Drives Registration Form from May 10 until May 14, or until the class is full.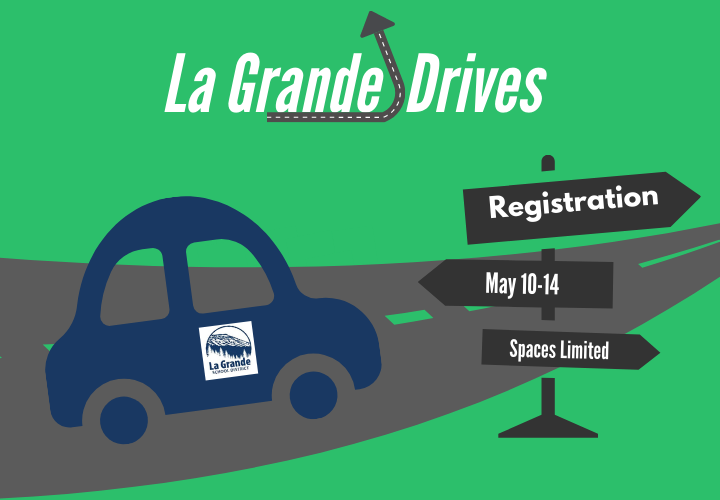 It's Teacher Appreciation Week! Be sure to thank a teacher this week!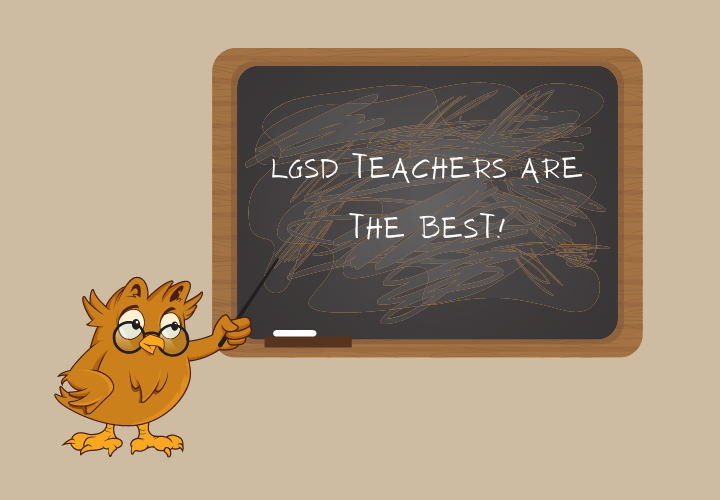 May 6th is the first COVID-19 vaccination clinic for ages 16 and 17 years. "It's your shot," to help get things back to normal. If the vaccine is right for you, schedule at
https://www.chdinc.org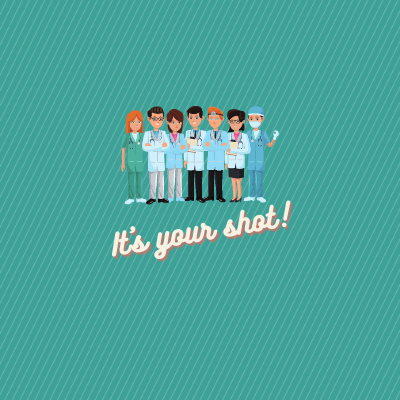 LGSD looks forward to having normal operations and encourages you to consider the COVID-19 vaccine. If you decide COVID-19 vaccinations are right for you and your family, the Center for Human Development offers free COVID-19 vaccines and they are now offering times for 16-17 year olds, too.
www.chdinc.org/gv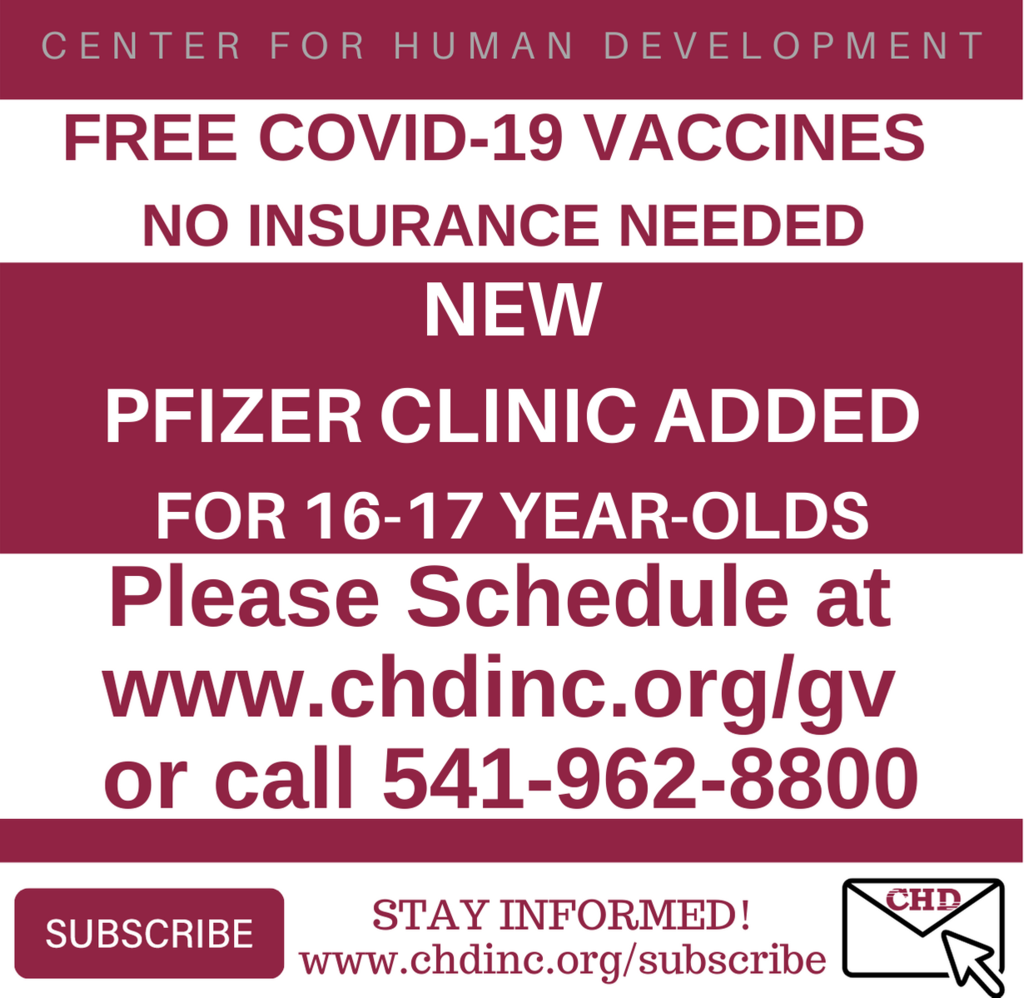 La Grande School District has openings for: Custodian II Paraeducator II Paraeducator I 7th Grade Assistant Volleyball Coach Please go to our Employment Opportunities page on the lagrandesd.org website or call 541-663-3212 for more information.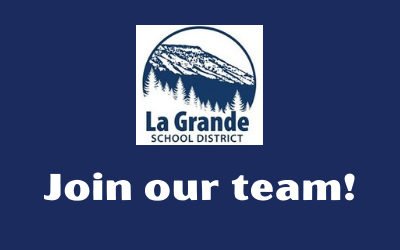 La Grande School District Town Hall Meeting - April 1, 2021 View on LGSD.TV or La Grande School District Facebook