LGSD has an opening for an Online School Coordinator. The position is a half-time, temporary position that requires a valid Oregon Teaching License. For information and how to apply please see our website at lagrandesd.org.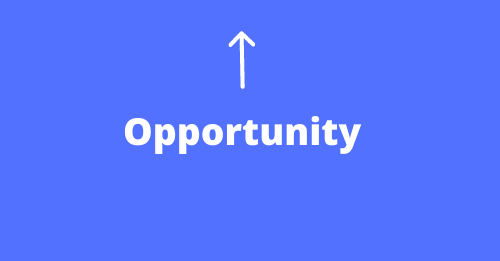 Thank you to our La Grande School District Board Members!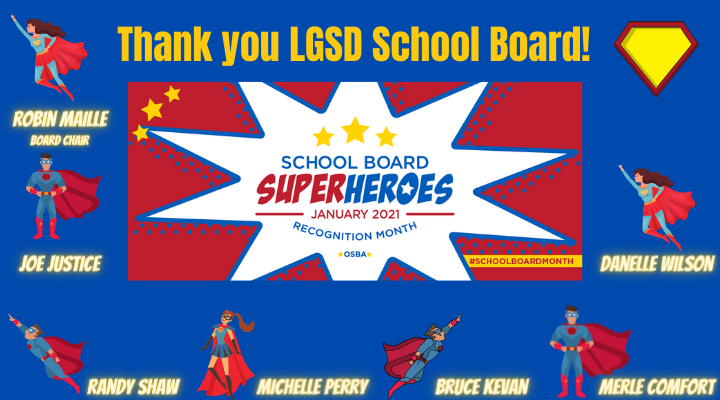 La Grande School District has an opening for an Assistant Track Coach (Jumps and Hurdles). Please do not click the "Apply Now" button offered by Facebook, but go to our website at lagrandesd.org and select the Employment Opportunities page.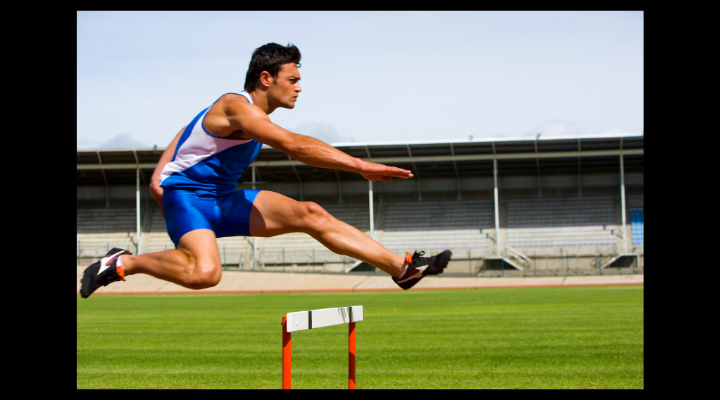 School is back in session on Monday, January 4th with all grades in Comprehensive Distance Learning. Grades K-6 will be on-site, starting January 11th. We have the potential to have grades 7-12 on-site on January 27.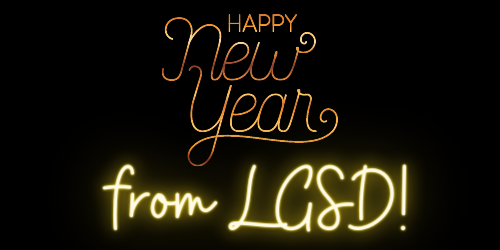 January 4-8 - ALL Students in Comprehensive Distance Learning January 11 - Grades K-6 back On-Site! January 27 - Grades 7-12 MAY return to On-Site Learning.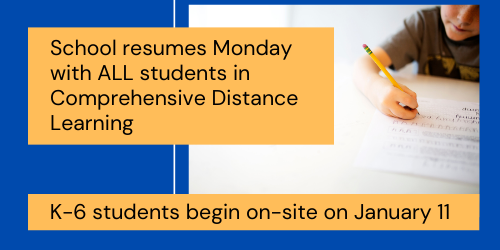 Hot off the press! A new La Grande Pride newsletter from the La Grande School District is now available. The newsletter features articles on student resilience, Anne March and Leslie Graham (two LGSD teachers, trauma informed care, and our school nurses.
https://5il.co/o2v1


Please tune in tonight at 6:30 p.m.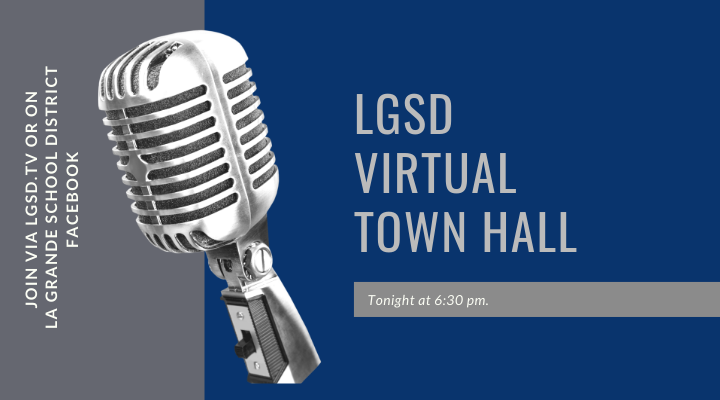 LGSD Town Hall Wednesday, December 16th 6:30 PM - 7:30 PM Connect Via LGSD.TV or La Grande School District on Facebook. Submit a question by emailing
reopening@lagrandesd.org
. LGSD will look for trends in questions and answer those on Wednesday night.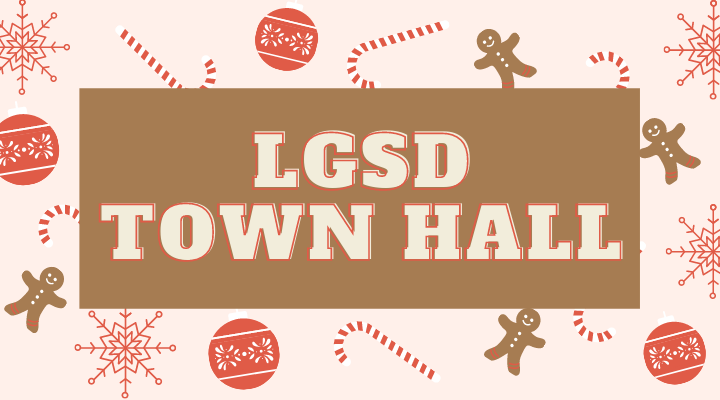 Please connect to the LGSD Town Hall via LGSD TV (lgsd.tv) or the La Grande School District Facebook page. The update will include: Current COVID-19 Data for Union County January 2021 Educational Planning Vaccine Survey and Distribution Presenters: George Mendoza, Superintendent Scott Carpenter, Director of Educational Programs Carrie Brogoitti, Center for Human Development Dr. Zachary Spoehr-Labutta, Grande Ronde Hospital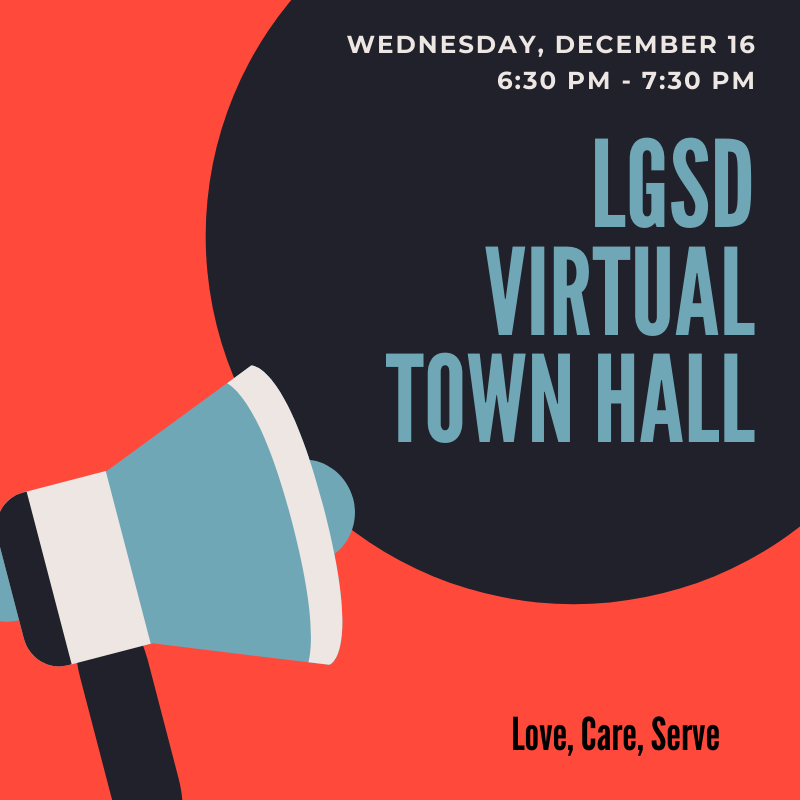 Please support LHS ASB at their hot chocolate drive-thru! December 16th, 11 am - 1 pm, in front of La Grande High School. Thank you!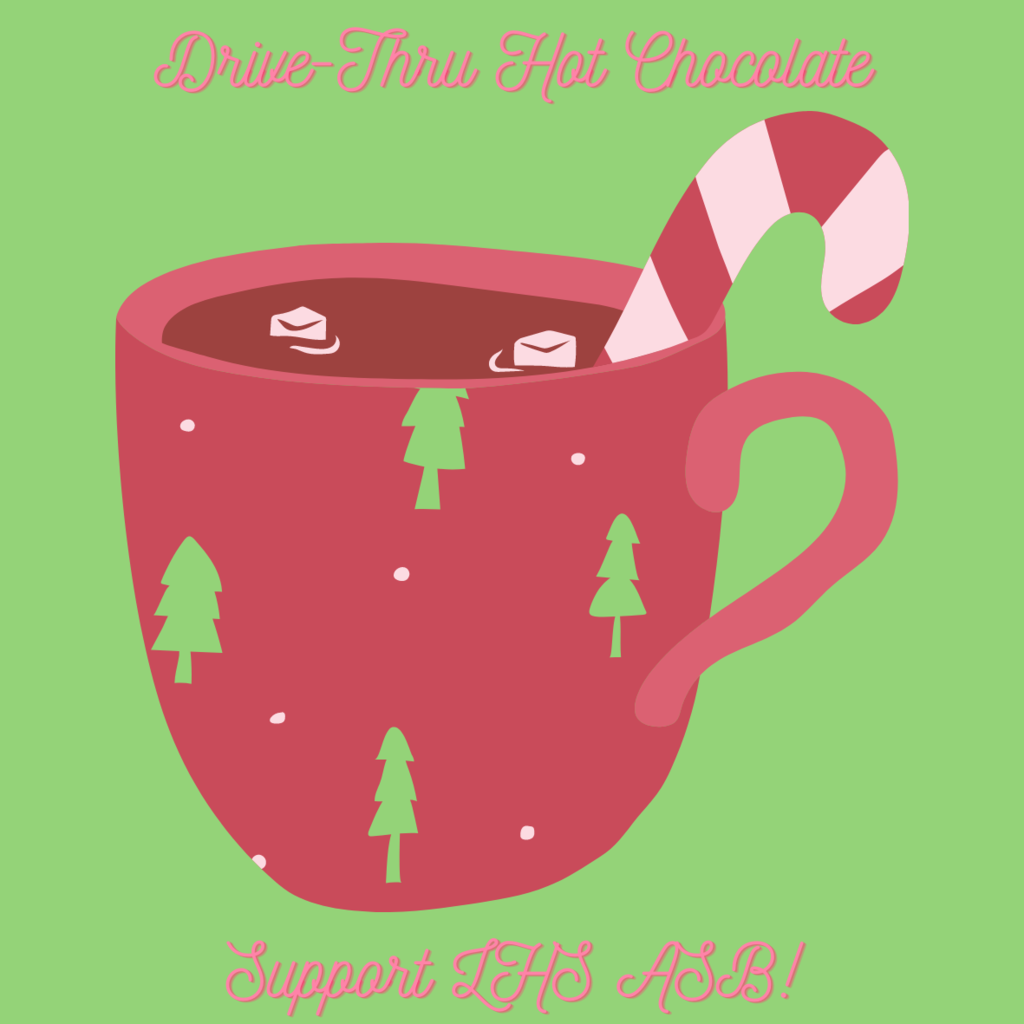 LGSD will remain in Comprehensive Distance Learning with restricted Limited In-Person Instruction as we enter into our Winter Break period. Current data for Union County for (11/22/20 - 12/5/2020): Absolute case count: 156 Positivity Rate: 12.9%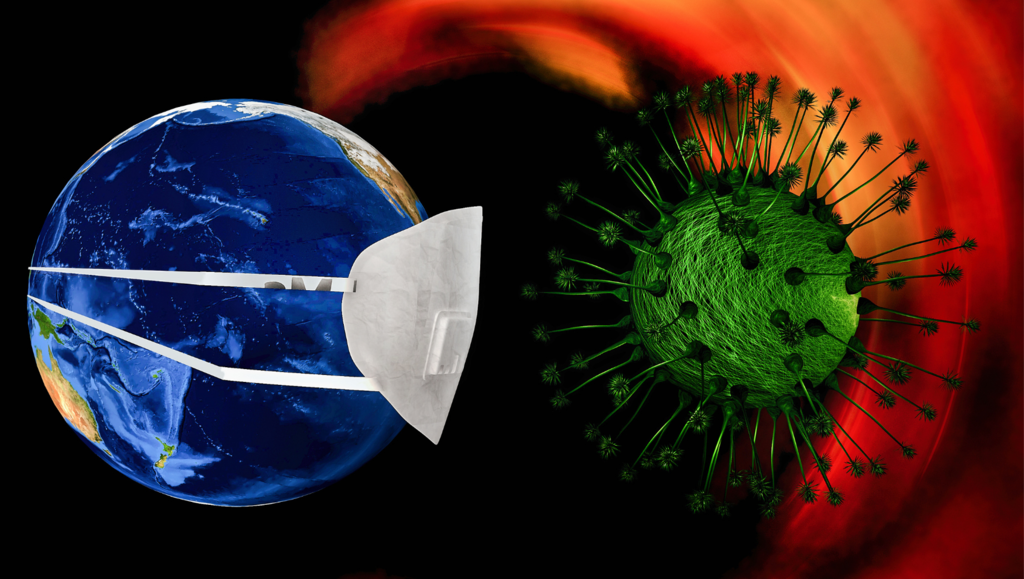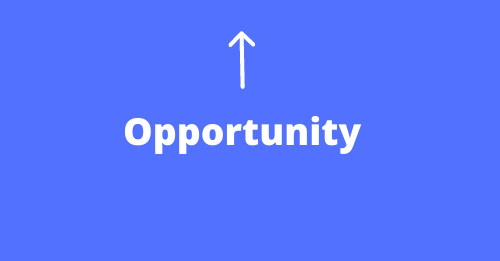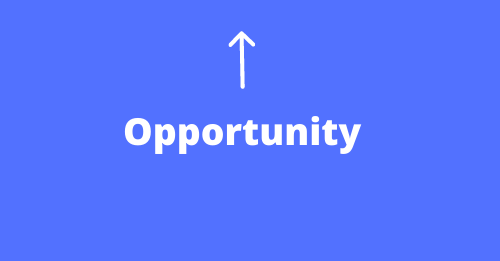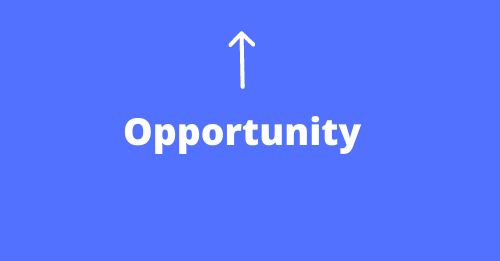 The Island City Elementary Poinsettia Sale! Thursday, December 3rd from 12 pm to 7 pm Island City Elementary Gymnasium Come by to select and take poinsettias home and to your loved ones. For prices and more information, please see the Island City Elementary website at
https://ice.lagrandesd.org/o/ices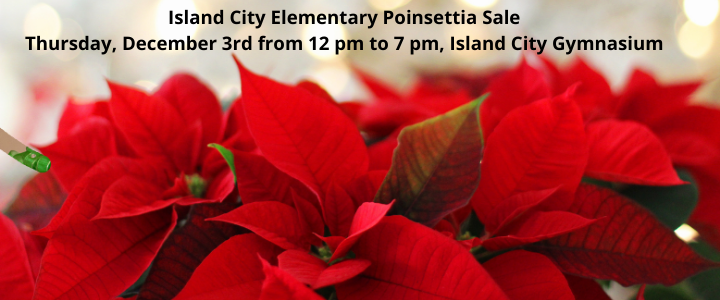 The La Grande School District currently has openings for a Para I at Greenwood Elementary and a Para II at La Grande High School. Please see our Employment Opportunities page on our website at lagrandesd.org.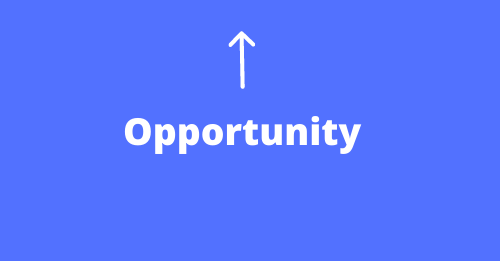 La Grande School District has received word of a staff member who has contracted COVID-19. Please read an update from Superintendent Mendoza.
https://5il.co/n52j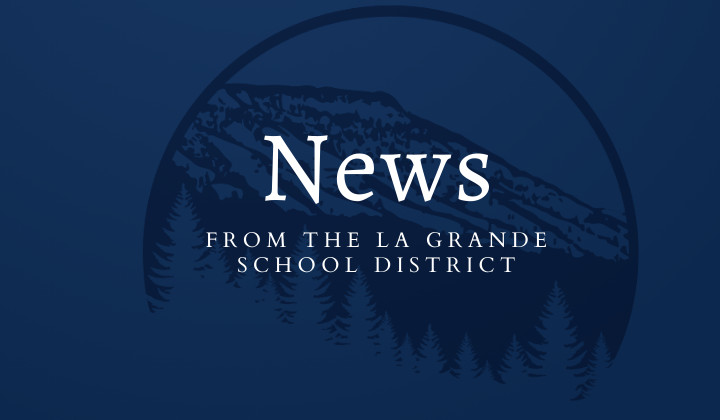 As colder weather approaches, LGSD will use the following methods to communicate school closures or delays: Phone - monitor your for a call or text La Grande School District Website - updates will be posted to the District website Facebook/Twitter - updates posted to District social media La Grande SD - the new App on Thrillshare Radio Announcements Please visit the following link for more information:
https://www.lagrandesd.org/page/inclement-weather-school-delay-closure-information

Let's work together to get our students back to onsite learning!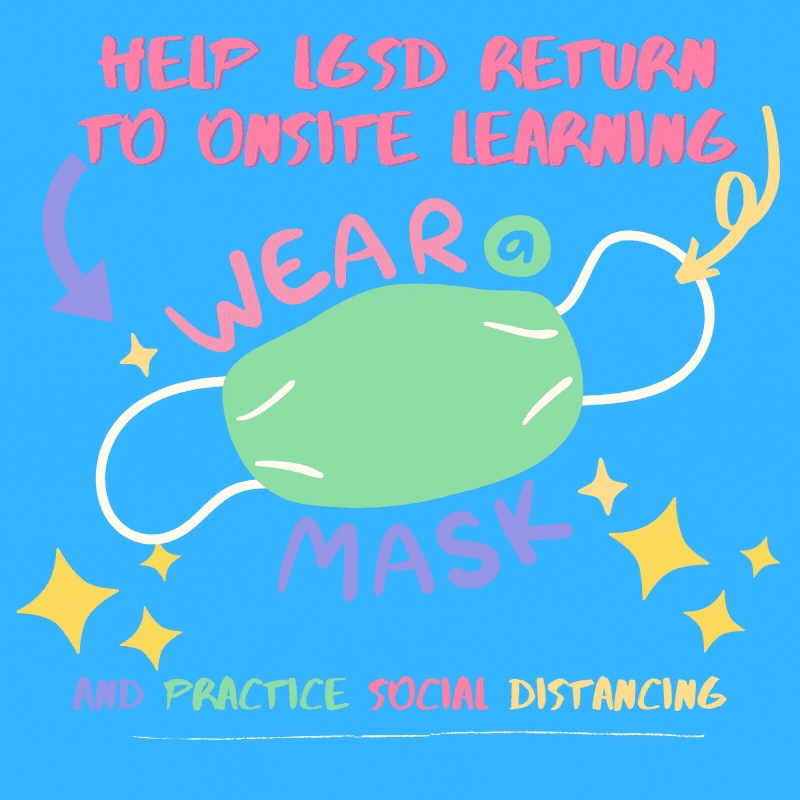 LGSD K-3 will Transition to Comprehensive Distance Learning (CDL) starting November 16th due to current Metric Indicators and Local Data. Please visit the following for more information:
https://www.lagrandesd.org/article/345786