Date: November 18, 2022 La Grande School District Communication La Grande School District is aware of a campus incident involving LHS students and a staff member that occurred the afternoon of November 17, 2022. The district is currently investigating this incident and following up with all parties as necessary. School and district staff will continue to work to strengthen practices and environments that value safety for all and high expectations for learning.
https://5il.co/1l1r8

Happy Thanksgiving! The La Grande School District will be closed from Monday, November 21, 2022, to Friday, November 25, 2022. Have a wonderful time. See you back on Monday, November 28, 2022.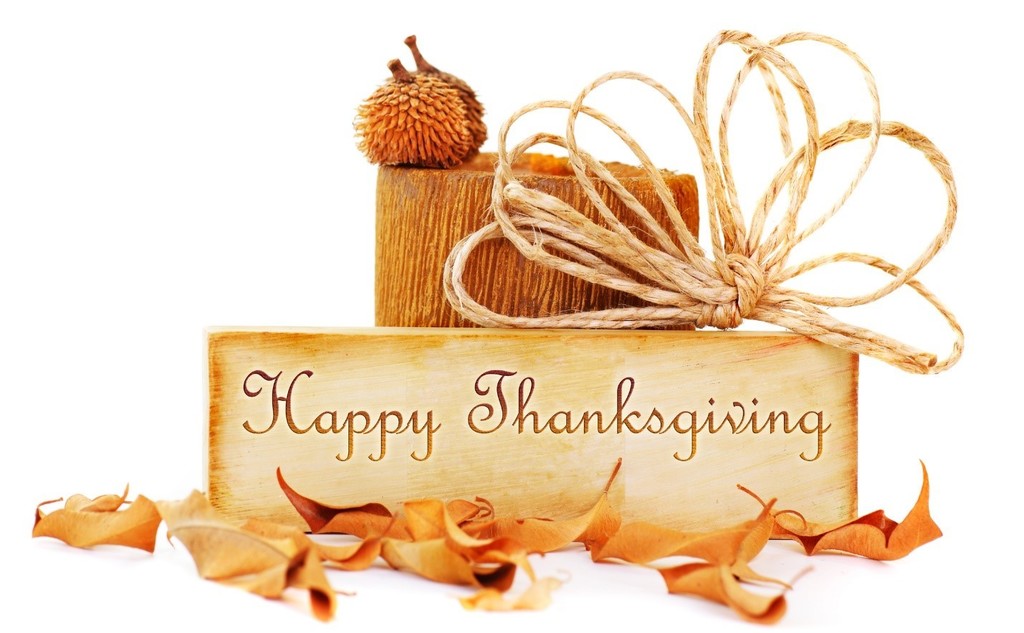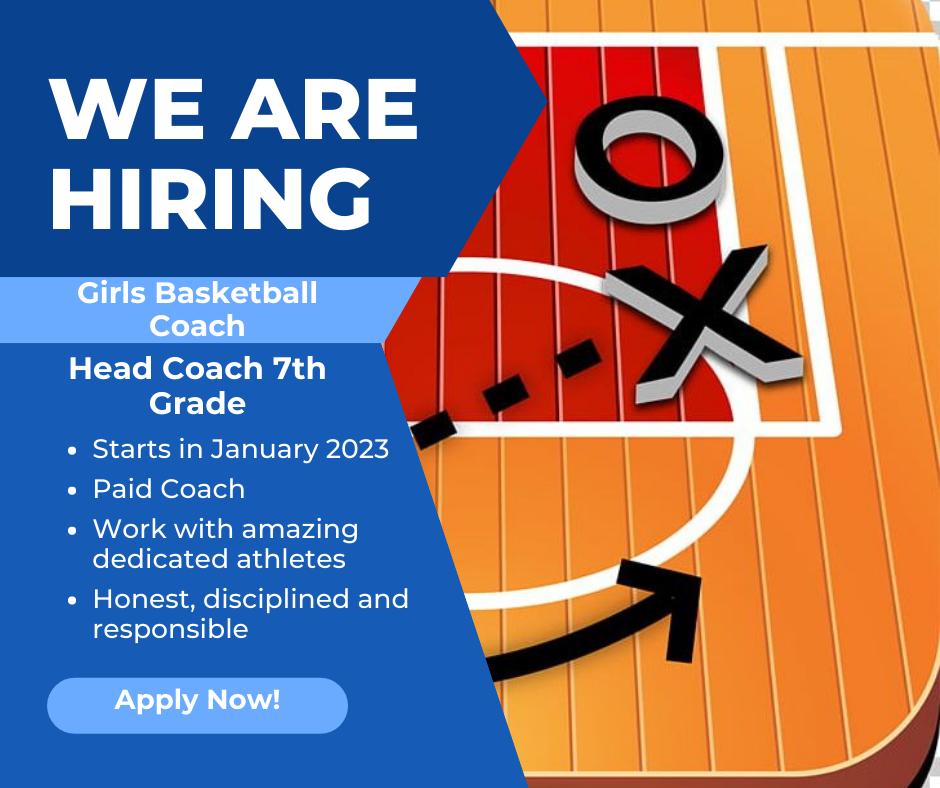 La Grande School District will be closed on Friday, November 11, 2022, in honor of Veterans Day.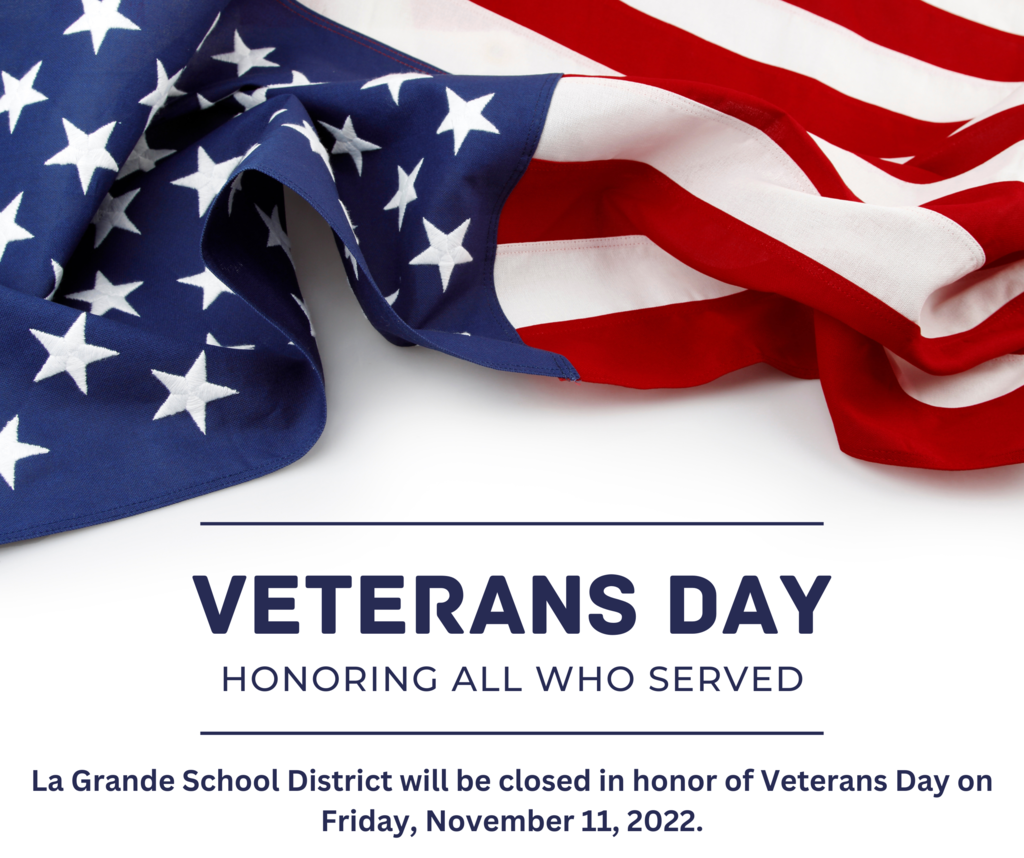 Routines and Character Education with Michael Sedler, Tuesday, November 8, 2022 from 3:30 PM to 4:30 PM. Virtual Link: meet.google.com/xkf-pqks-dyp This event is open to all staff, parents, guardians, community partners, and organizations to support children ages 5-18 (Grades K-12).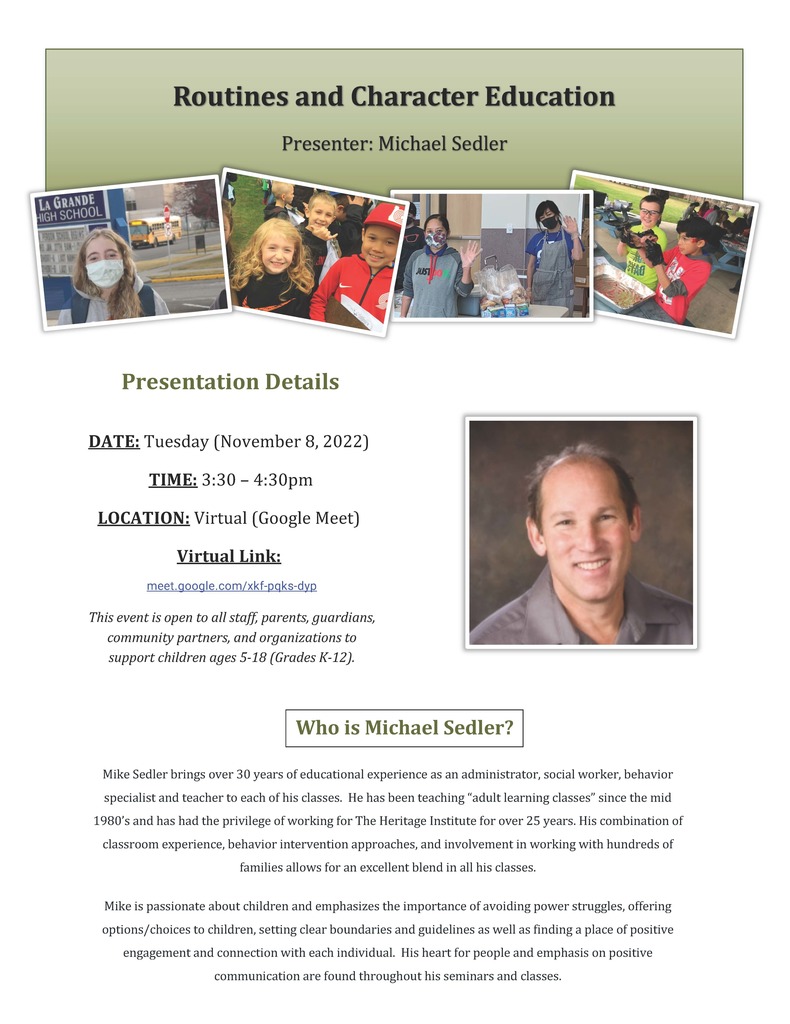 Welcome to Camryn Blanchard, new 3rd grade teacher at Greenwood Elementary!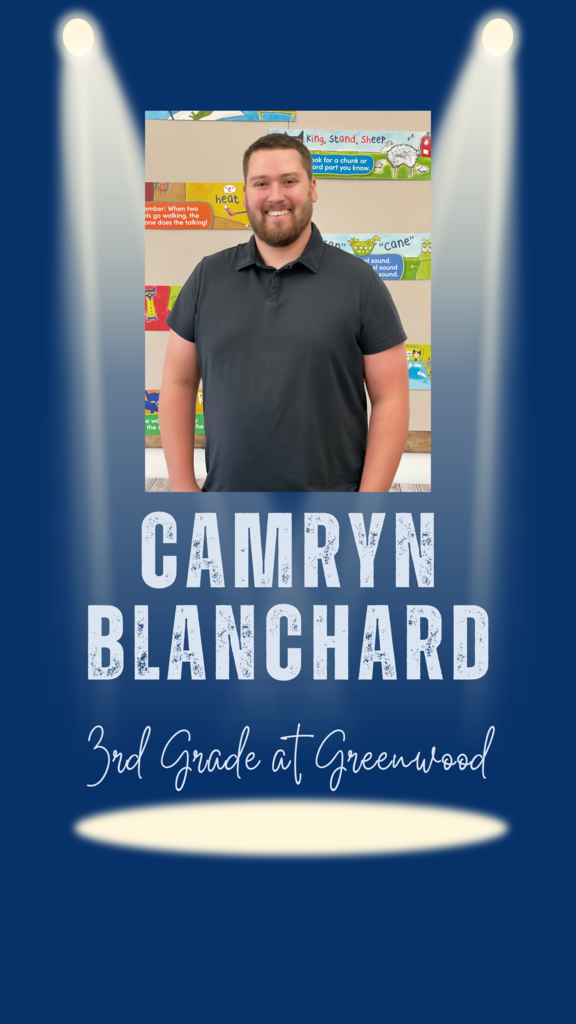 Welcome, new first grade teacher at Greenwood Elementary, Ellen Vander Stelt!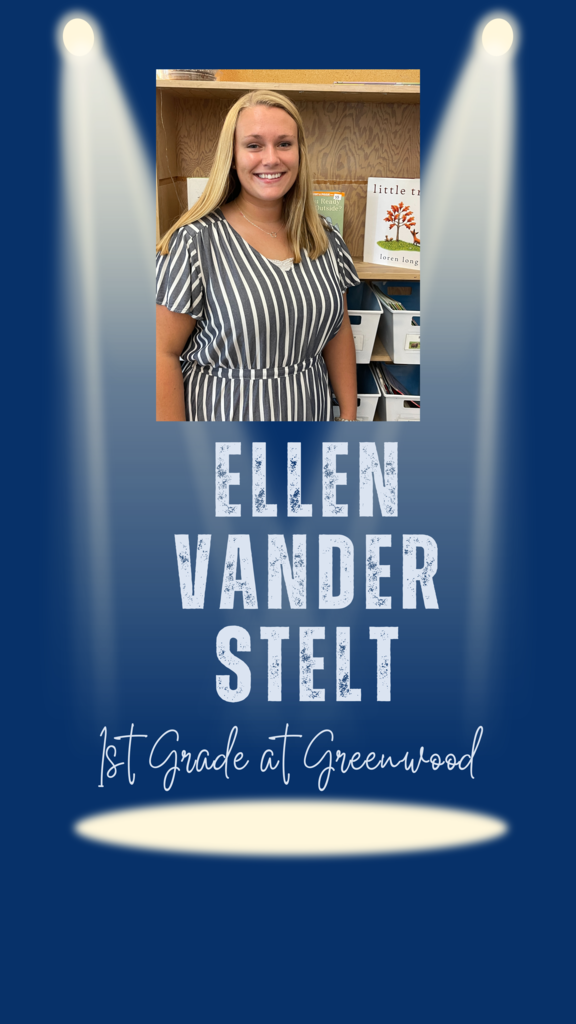 Conscious Discipline for Families! Free class beginning, Thursday, January 12, 2023 through March 2, 2023. All classes are virtual through Zoom. To register for this FREE class call 541-910-0661 or 541-786-5535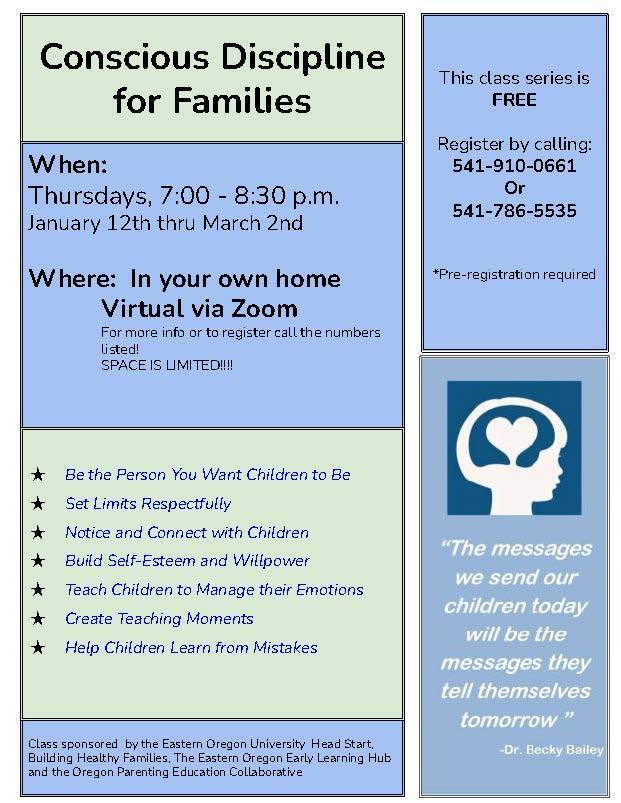 Remember to set your clocks back one hour on Sunday, November 6, 2022!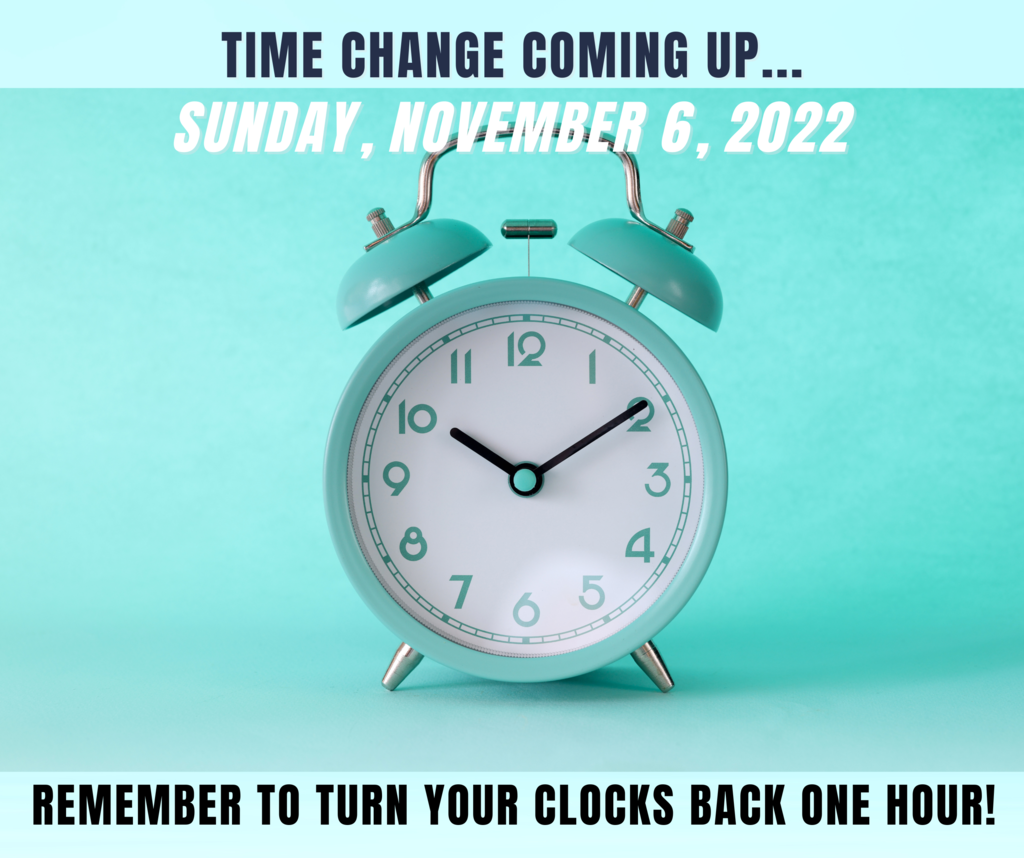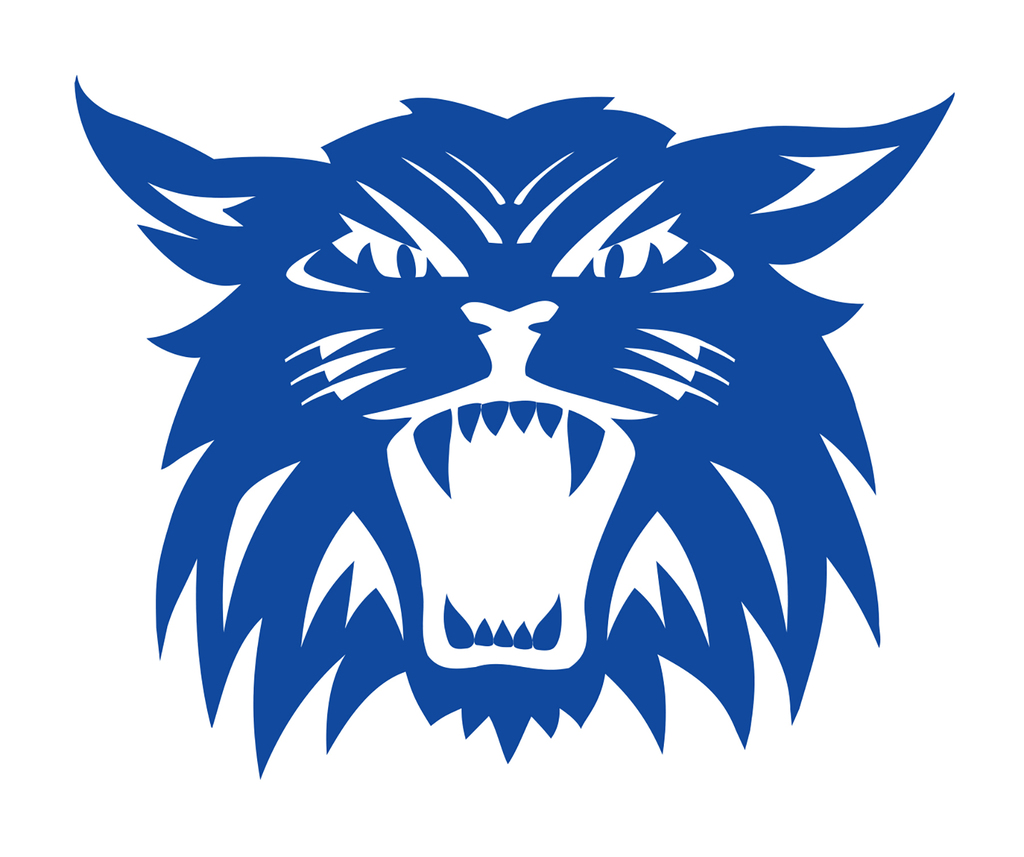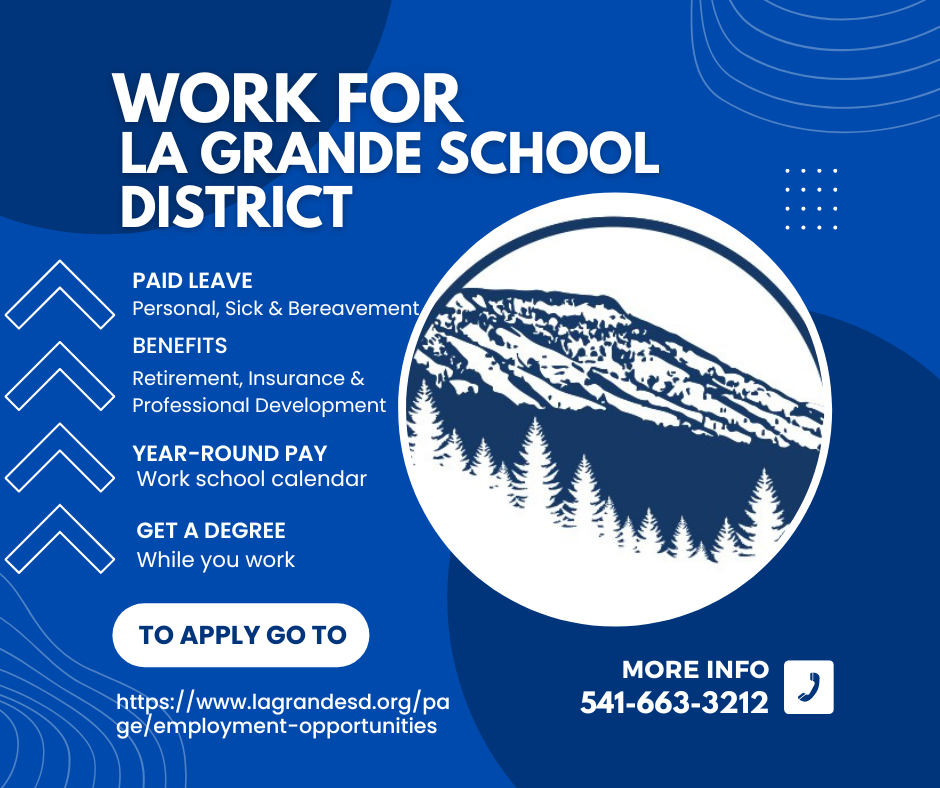 Teen Book Club at Cook Memorial Library. December 7th from 4 to 5 PM. Call the Library at 541-962-1339 to join!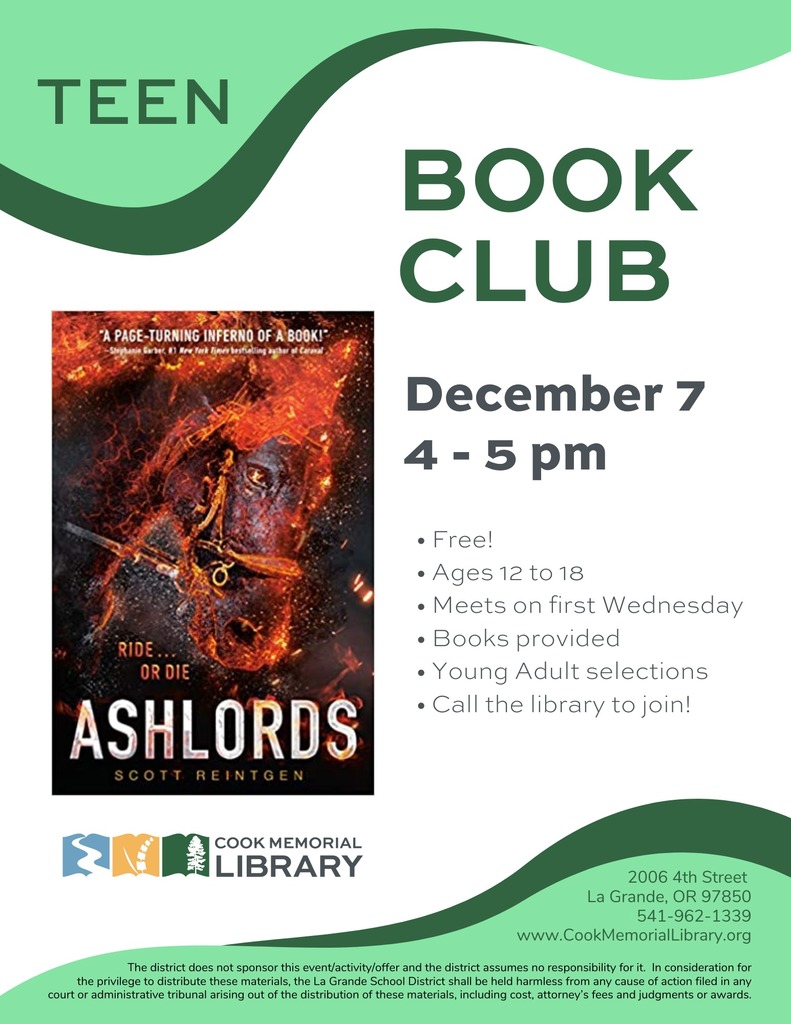 Attention 8th Graders: 2023 Philly Trip Meeting, October 26, 2022 at 6 PM. Meet at Anderson Perry Annex next to Hobby Habit. If you're interested and can't make the meeting, please email Mrs. Dowell for fundraising information.
lagrandephilly@gmail.com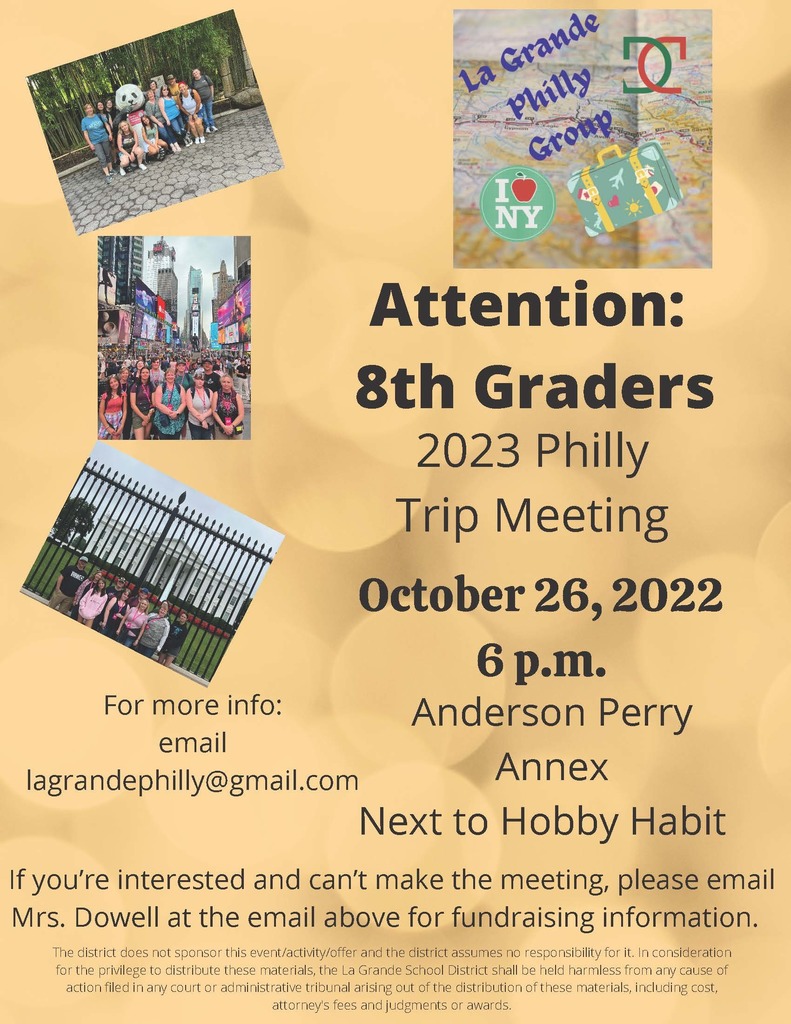 Welcome new 3rd Grade Teacher, Geneva Olson, to Greenwood Elementary School!!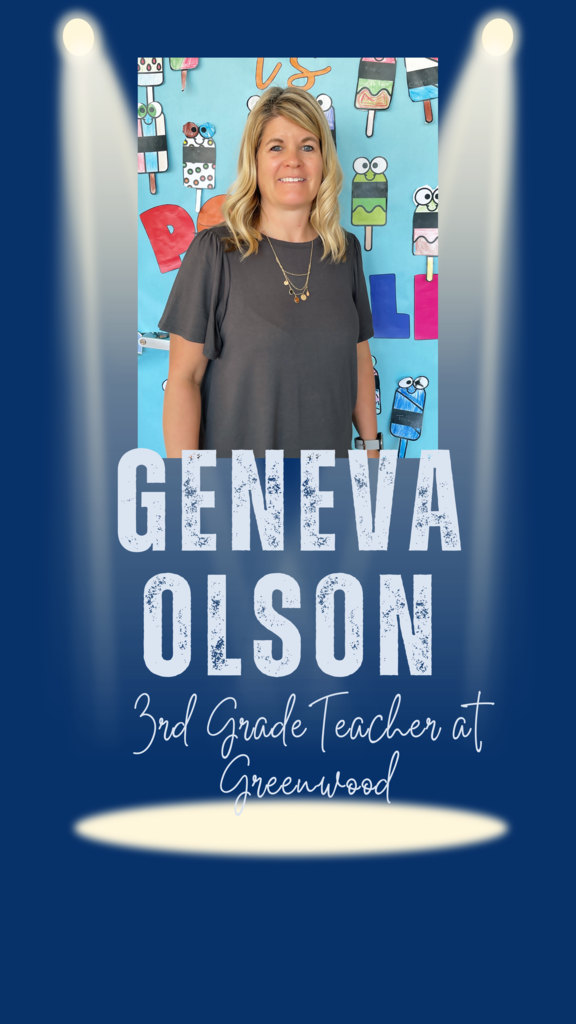 Discover After School (Age: Middle Schoolers) April 20 from 3:15 - 5:30 pm April 27 from 3:15 - 5:30 pm May 4 from 3:15 - 5:30 pm May 11 from 3:15 - 5:30 pm May 18 from 3:15 - 5:30 pm May 25 from 3:15 - 5:30 pm How to register: Online: artcentereast.org/calendar In-person: 1006 Penn Ave. La Grande (Wed. - Fri. 12 - 5 pm & Sat. 10 am - 2 pm) Over the phone: 541-624-2800 Discover After School is an after-school program engaging middle school students in community activities that encourage connecting with nature through ecological investigations. The activities – such as place-based art projects, maker spaces, journaling time, and photography – help youth express their own stories. The program provides a safe, informal, and inclusive after-school space for middle schoolers to spend time outdoors and develop a closer relationship with nature. DAS participants may get dirt and/or paint on their clothes; please plan accordingly. Sign up to discover your own stories and nature's stories from new perspectives! All supplies included. Cost: Free Off-Site: Each DAS meeting starts at the La Grande Middle School picnic tables; two instructors and the middle schoolers then walk to Pete's Pond. The program also includes a field trip to a different location during one of the six sessions. The field trip location may be subject to change due to inclement weather and/or accessibility needs of the group. Pete's Pond, a Blue Mountains Conservancy property, is on Miller Avenue, one mile south of La Grande Middle School. Discover After School is a collaboration between Art Center East and La Grande Parks and Recreation. The following businesses and organizations support Discover After School by donating their time and materials: Naknuwithlama Tiichamna - Caretakers of the Land, Cook Memorial Library, Greater Oregon STEM Hub, Grande Ronde Model Watershed, and Blue Mountains Conservancy. The district does not sponsor this event/activity/offer and the district assumes no responsibility for it. In consideration for the privilege to distribute these materials, the La Grande School District shall be held harmless from any cause of action filed in any court or administrative tribunal arising out of the distribution of these materials, including cost, attorney's fees and judgments or awards. ******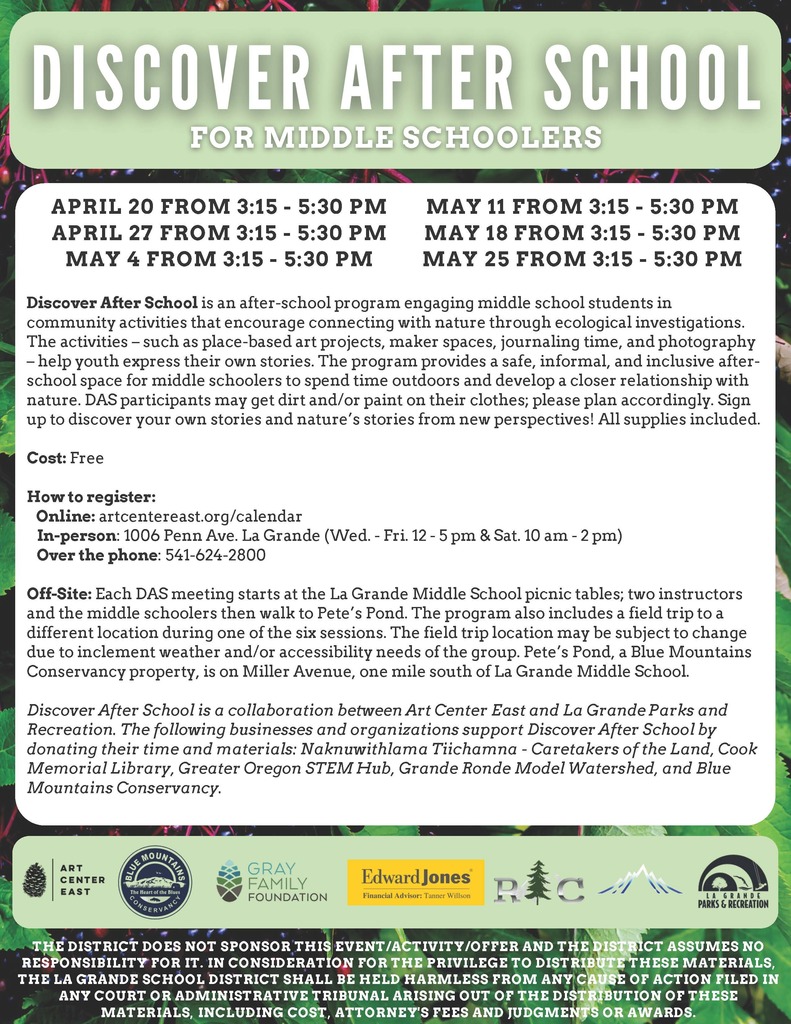 Welcome new Central Elementary Kindergarten Teacher, Emily Franke!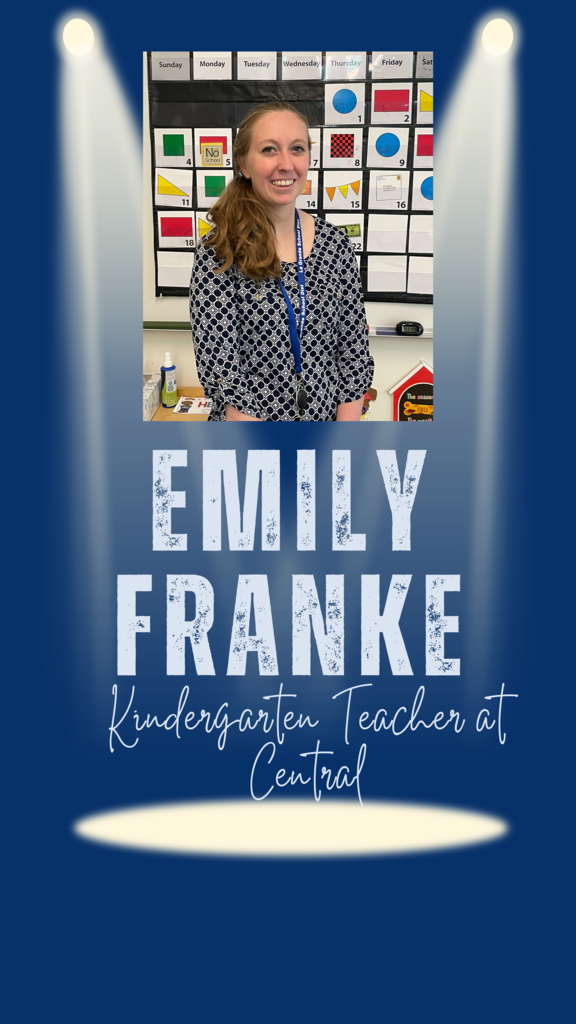 Greenwood Book Fair-Families are invited! Wednesday, shop from 2:30 to 7:30 PM! October 17-21, 2022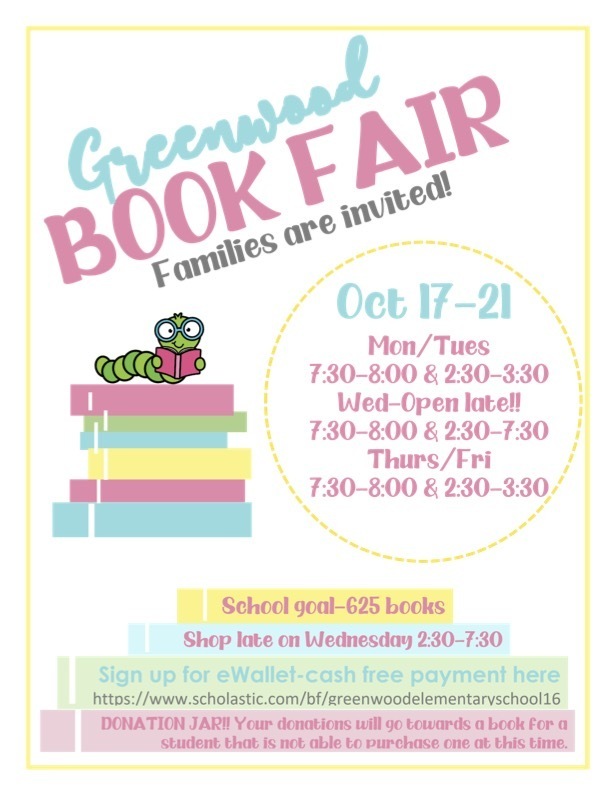 Teen Zen at Cook Memorial Library, Tuesday, November 15th from 4-5 PM. Ages 12 to 18 welcome to join in the library's Community Room.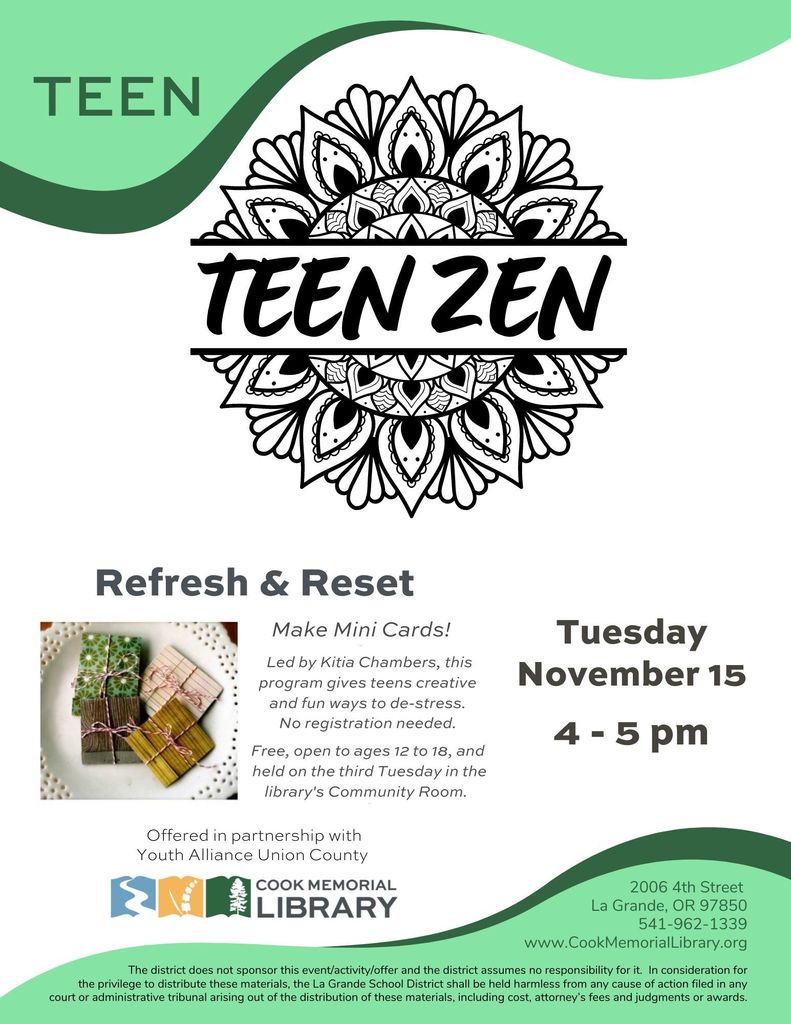 Wrestling for K-8th grade is now open!

October 16-22 is Safe Schools Week A great time to remind students, parents and staff about SafeOregon, the statewide Oregon tip line. Here is the link:
https://www.safeoregon.com/